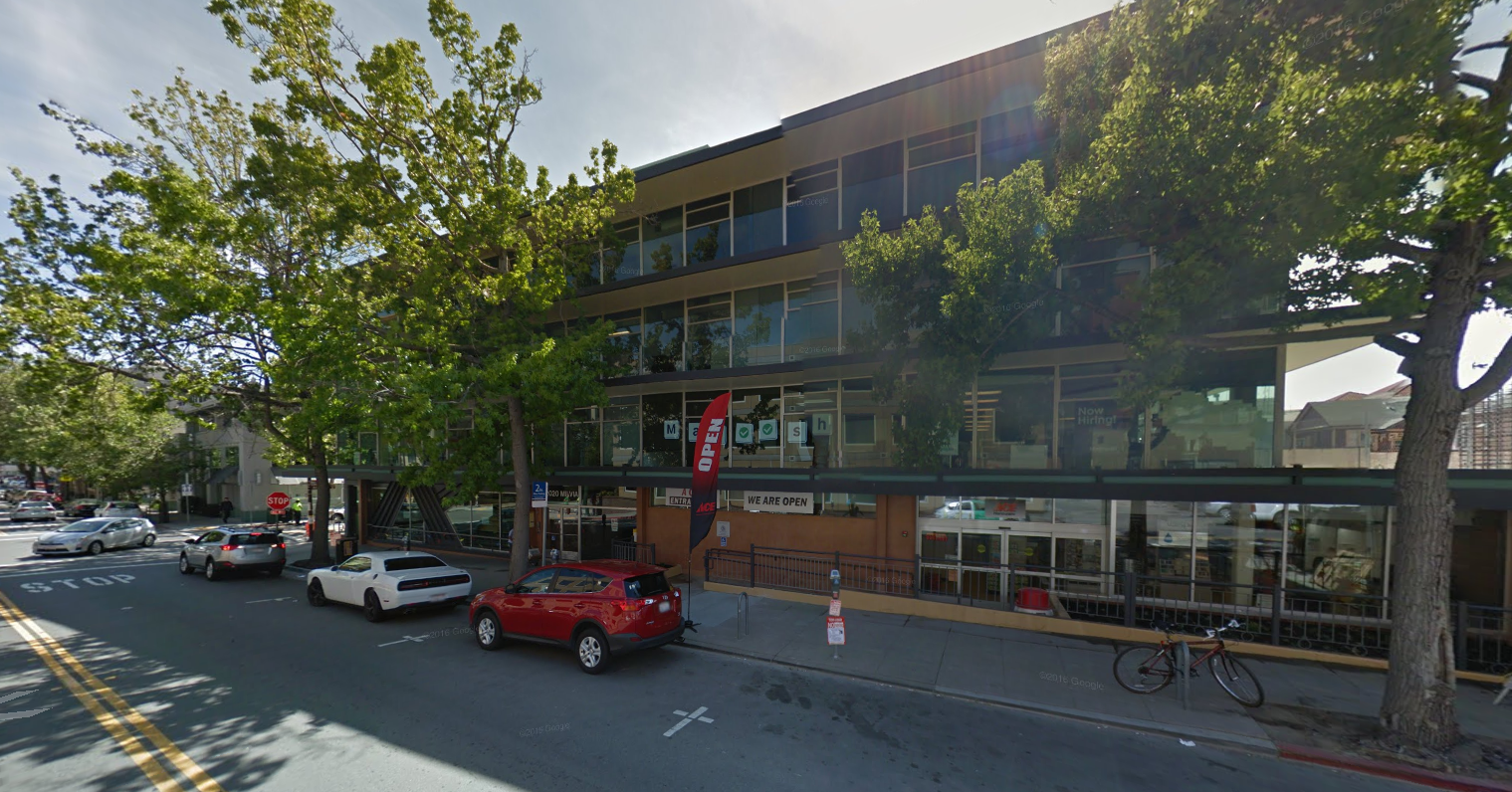 Berkeley Ace Hardware has something for everyone! From do-it-yourselfers to model railroad enthusiasts.
For over 100 years, Berkeley Ace Hardware has taken pride in providing excellent customer service, a wide selection of products, including products that are unique or hard to find, a fantastic and very cool hobby and model train department, and services such as custom paint color matching, earthquake preparedness, glass and plexiglass cut-to-size, key duplication and rechargeable battery recycling.
We look forward to your visit! Whatever your project, we are here to help!